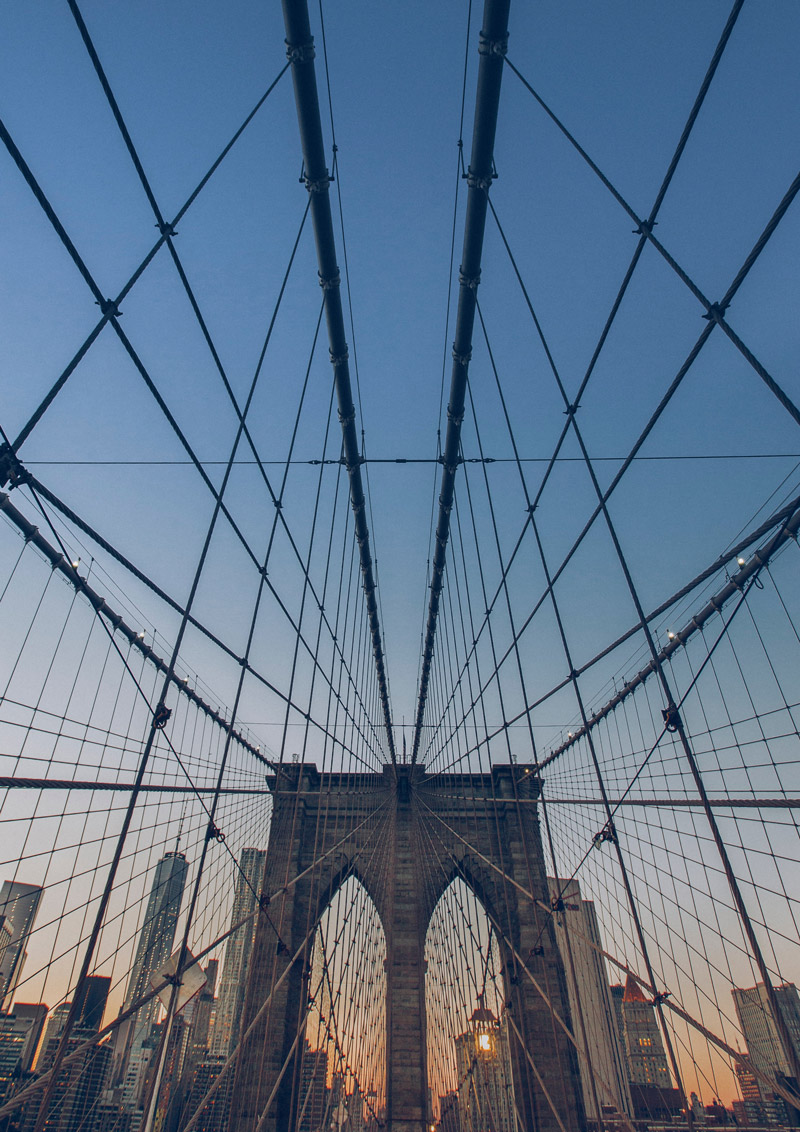 Frequently Asked Questions
What is BK-XL?
BK-XL is an early-stage startup accelerator program focused on BIPOC founders who want to build in Brooklyn. The accelerator is a partnership between the Social Justice Fund and Visible Hands.
How Does the Accelerator Program Work?
The inaugural BK-XL accelerator program will be an in-person program that will run for 10 weeks between April and June 2023. 12 companies will be selected to participate. Participants will build their businesses in Brooklyn during the program and will receive:
Investments of up to $500,000
Office space at Camp David in Industry City for the participating founders
Ongoing mentorship and support from investors and operators at Blue Pool Capital, Visible Hands, BSE Global, the Brooklyn Nets, Barclays Center, and other partnering organizations
The opportunity to hear from and engage with investors and industry-leading operators across a variety of events
A peer group of exceptionally talented founders who will be there for you as you take your entrepreneurial journey to the next level
BK-XL and its network of partners will continue to support the selected companies after the completion of the accelerator program.
Although founders will be able to participate in many speaker events, formal mentorship, and networking opportunities, you will have the autonomy to spend your time on the activities you find valuable so you can focus on the most important thing: building your company.
Founders will be expected to provide their own housing for the entirety of the program.
Am I Eligible to Participate?
BK-XL is open to founders of early-stage startups whose racial identities are under-represented, e.g., Black, Indigenous or people of color ("BIPOC").
Founders do not need to be in NYC already, but must commit to building their startup full-time in Brooklyn for the entirety of the 10-week program between April and June 2023.
While we will accept founders from all sectors, we especially encourage applications from startups in sports/media, e-commerce, and fintech/web3.
Still not sure if you're eligible? Take this eligibility quiz to find out.
What Are the Investment Terms?
BK-XL will invest up to $500,000 into accepted companies. This investment will come in two parts:
An initial investment of $125,000 on a post-money SAFE in return for seven percent (7%) equity, to be received on our around the beginning of the program
An additional investment of $375,000 via an uncapped SAFE with a Most Favored Nation ("MFN") provision, upon successfully meeting certain growth benchmarks — that you and BX-XL will agree upon in advance — and maintaining operations in Brooklyn for at least one year after the accelerator program concludes
How Do I Apply?
Applications are open now and will remain open until January 20, 2023 at 11:59 PM EST. Click here to apply. We will be assessing candidates on a rolling basis, so for your best chance, don't wait!
Interviews will be conducted in February 2023 and successful applicants will be notified of their acceptance by early March 2023.
Still Have Questions?
Email questions@bk-xl.com.