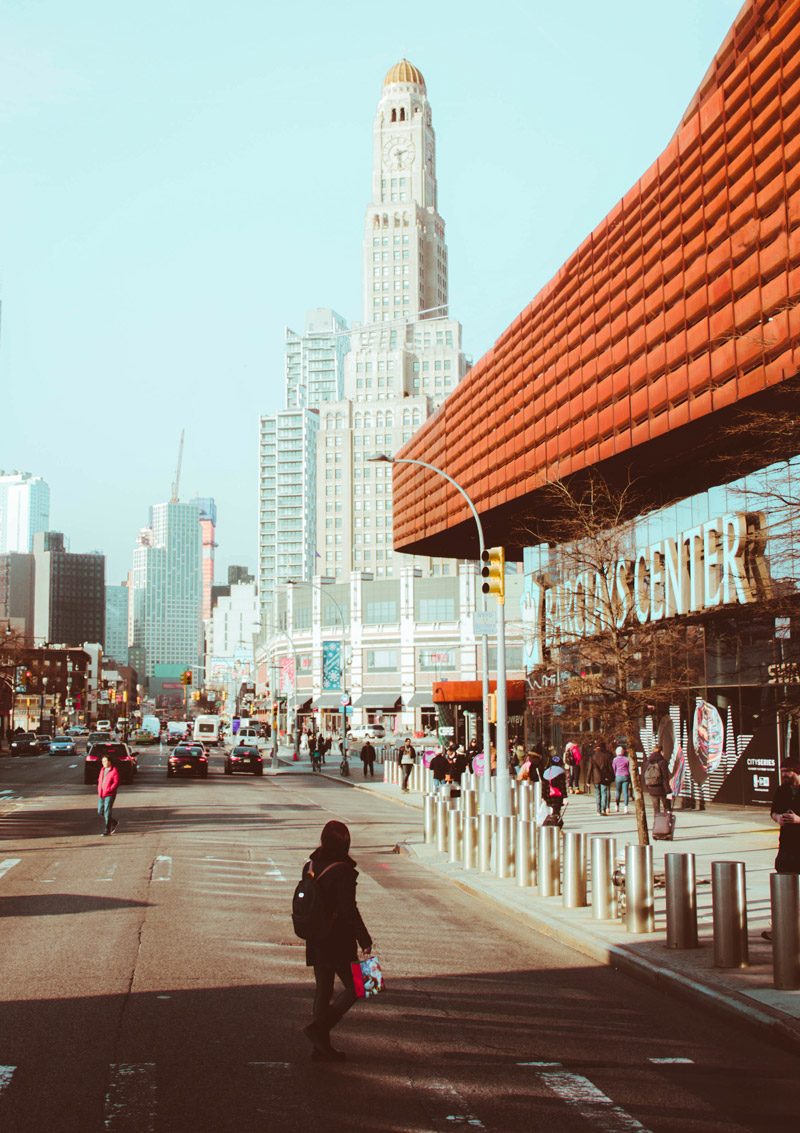 About BK-XL
BK-XL
BK-XL is an early-stage startup accelerator program focused on BIPOC founders and based in Brooklyn. The accelerator is a partnership between the Social Justice Fund and Visible Hands. The program will be led by Chris Martinez.
The inaugural cohort will include 12 companies that will each receive up to $500,000 in investments and include an in-person program run for 10 weeks in Brooklyn from April to June 2023.
Founders do not need to be in NYC already, but must commit to building their startup full-time in Brooklyn for the entirety of the 10-week program between April and June 2023.
Click here to apply.
Social Justice Fund
The Joe and Clara Tsai Foundation launched the Social Justice Fund in 2020 in Brooklyn, New York, with a commitment to fight for racial justice and plan for the economic recovery of the Borough in the post-Covid era. Driven by a $50 million commitment over ten years, the Social Justice Fund has provided small-business loans to local BIPOC owned businesses impacted by COVID and provides grants to community leaders working to combat racial injustice.
Clara Wu Tsai
Clara Wu Tsai is a businesswoman, investor, and philanthropist. She is the Vice Chairman of BSE Global, owner of the Brooklyn Nets, Barclays Center, and New York Liberty, and a Founder of the Joe and Clara Tsai Foundation. In 2020, the Foundation established a $50mm Social Justice Fund focused on driving economic empowerment and closing racial gaps in Brooklyn. Among other projects, the Social Justice Fund has provided small-business loans to BIPOC founders impacted by COVID, worked in partnership with NYC's Department of Education to bring educational programs about Jean-Michel Basquiat and blockchain to NYC students, and provided grants to community leaders working to combat racial injustice. Clara is also a founding partner of the REFORM Alliance, which seeks to reform state-level probation and parole policies. In 2021, she was recognized as a "Champion of Justice" by the John Jay College of Criminal Justice for her work on social and racial justice.
Visible Hands
Visible Hands is the most trusted platform for early-stage, overlooked founders looking to launch and scale high-growth startups. Visible Hands provides programming, financial investments, social capital, mentorship, and more holistic support to historically marginalized founders in the hopes of closing the racial and gender equity gaps in the VC and entrepreneurship ecosystems. Every year, Visible supports and invests in hundreds of companies through its flagship accelerator and partnerships with leading corporations such as Amazon, Google, and Meta.